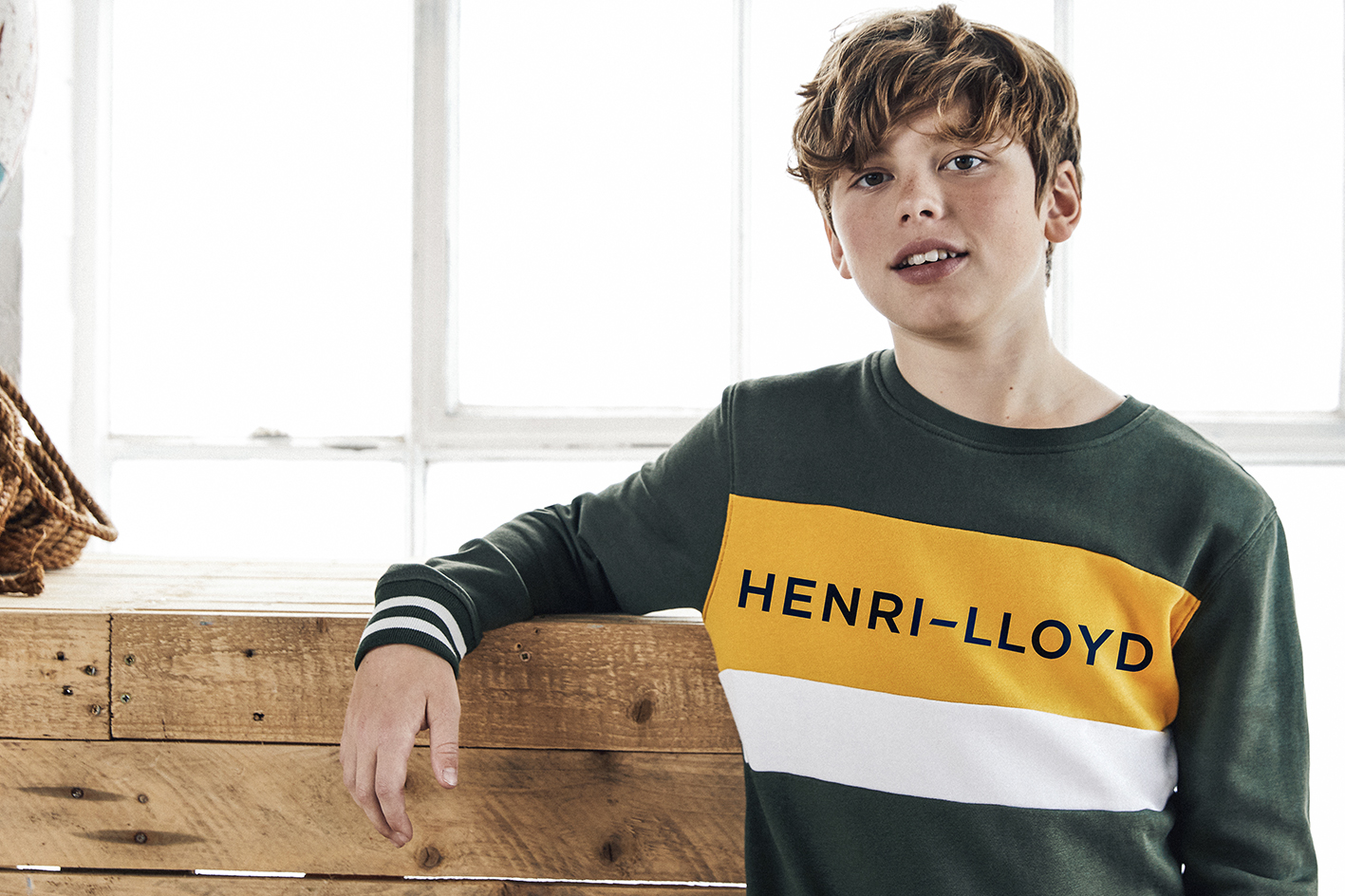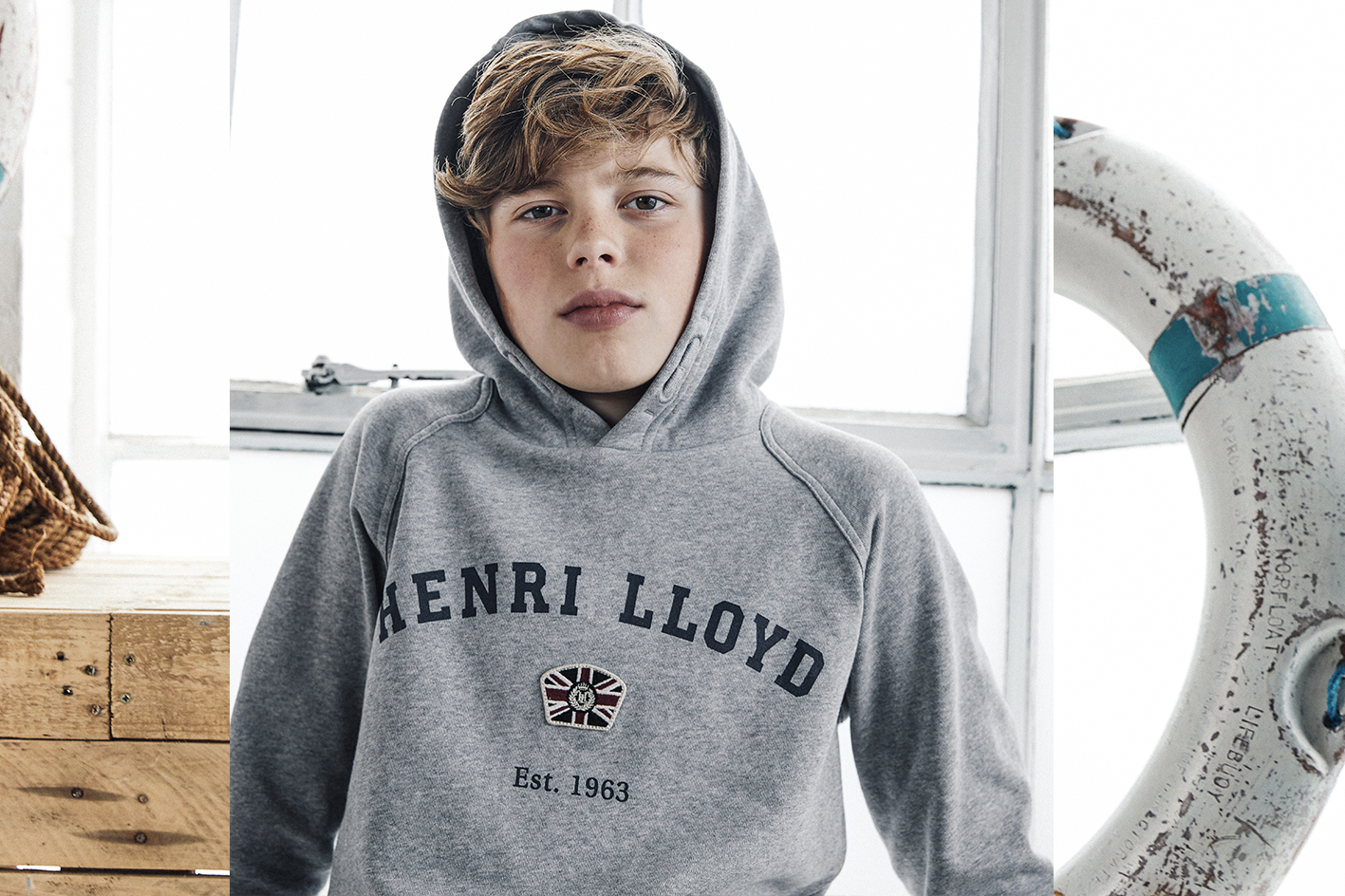 Premium quality, original design, strong sport identity and always true to the sea.
Since 1963, Henri Lloyd has continued to push the boundaries of style and technical innovation establishing itself over the last five decades with a formidable global reputation for designing and producing premium quality sailing and lifestyle clothing. Today, Henri Lloyd creates ranges that maintain a gentle nod towards a nautical heritage with highly functional textiles to protect from unpredictable weather conditions. Taking you from coast to city with a sharp but laid back attitude complete with premier fabrics and finishes.
Weaving heritage through every garment, the nautical styling and timeless design brings superior functionality to the next generation of adventurers. Details are re-worked and the design and functionality tailored to today's consumer. The Henri Lloyd range spans apparel, swimwear and accessories.
Henri Lloyd is available in ages 0-16 years